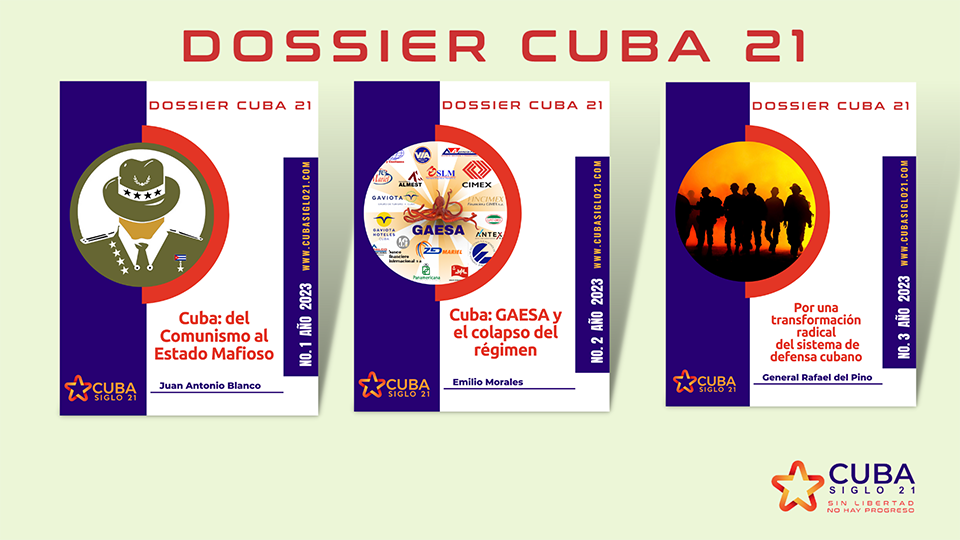 La colección Dossier Cuba 21 constituyen publicaciones monotemáticas que han sido escritas a solicitud expresa de Cuba Siglo 21 por especialistas en los múltiples campos y factores que inciden en la evolución actual de la realidad cubana.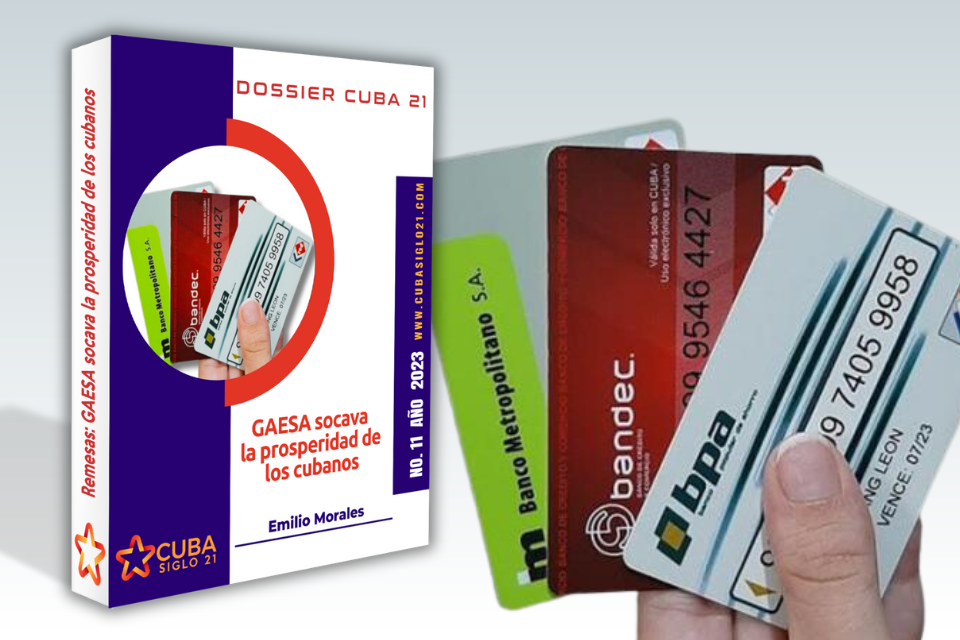 Si algo ha demostrado el envío de remesas a Cuba en estos 30 años es el potencial financiero real que tiene el exilio para poder transformar rápidamente el país el día que existan libertades -incluidas las libertades económicas- y derechos humanos. En tres años el país sería otro.
If the sending of remittances to Cuba in these 30 years has demonstrated anything, it is the real financial potential of the exile community, in close economic alliance with Cuban residents in the island, to be able to quickly transform the country the day that basic freedoms are restored and respected in the island. In as few as three years the country could be a different one.
The Cuban Citizen Audit Observatory considers very relevant the comparison of quarterly behavior of public security where crimes practically doubled in Cuba from one quarter to the other for a 92% increase.
Two letters were sent to Democratic Senator Bob Menendez accusing him of spreading the "false narrative" that there is no association between the U.S. sanctions and the economic and humanitarian crises in Cuba and Venezuela. There is no doubt that the letters sent to Senator Bob Menendez lack objectivity and common sense.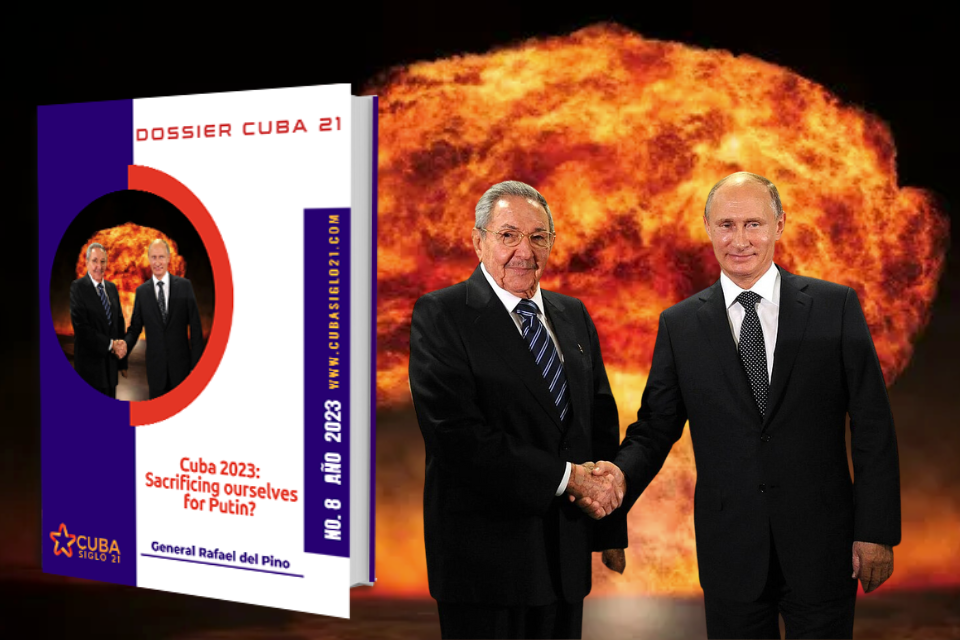 Cuba has chosen to be a belligerent country on the side of the aggressor in a European war, where Putin has been declared a war criminal and against whom the International Criminal Court in The Hague has issued an arrest warrant.
The Cuban diaspora -today still excluded- constitutes, together with the talent of Cubans on the island, the most reliable engine to initiate the take-off towards the free and prosperous Cuba we all deserve.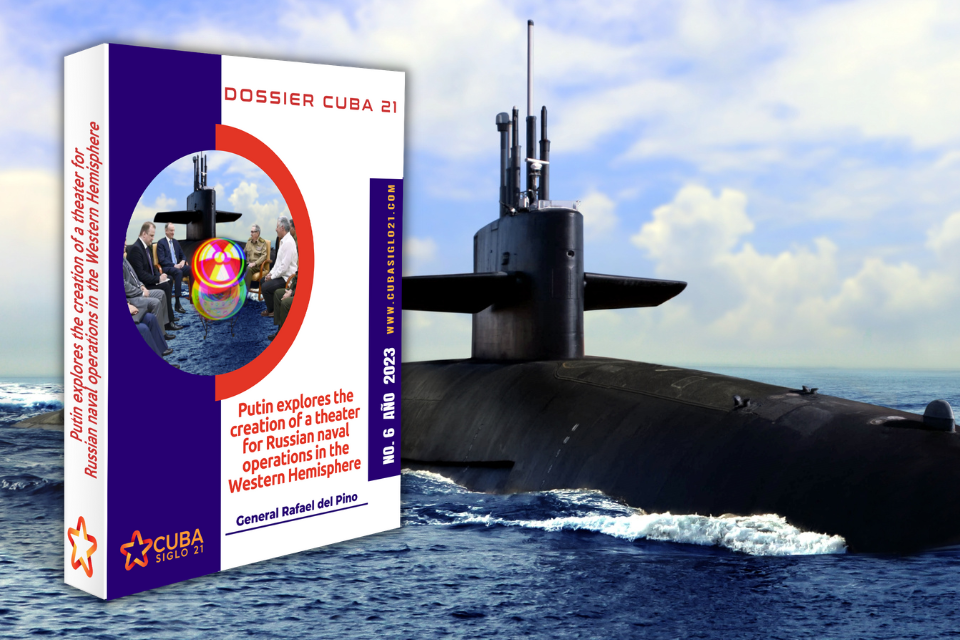 Cuba is no longer a revolutionary country and Russia is not communist. Both are mafia states and carry out an interventionist and imperialist foreign policy, affirms General Rafael del Pino
GAESA put a brake on the reforms and began to deliberately suffocated the entrepreneurial sector in 2016, before Trump won the US presidency. The 6,161 MSMEs registered at the beginning of 2023 represent only 1% of the number of entrepreneurs that existed in 2016.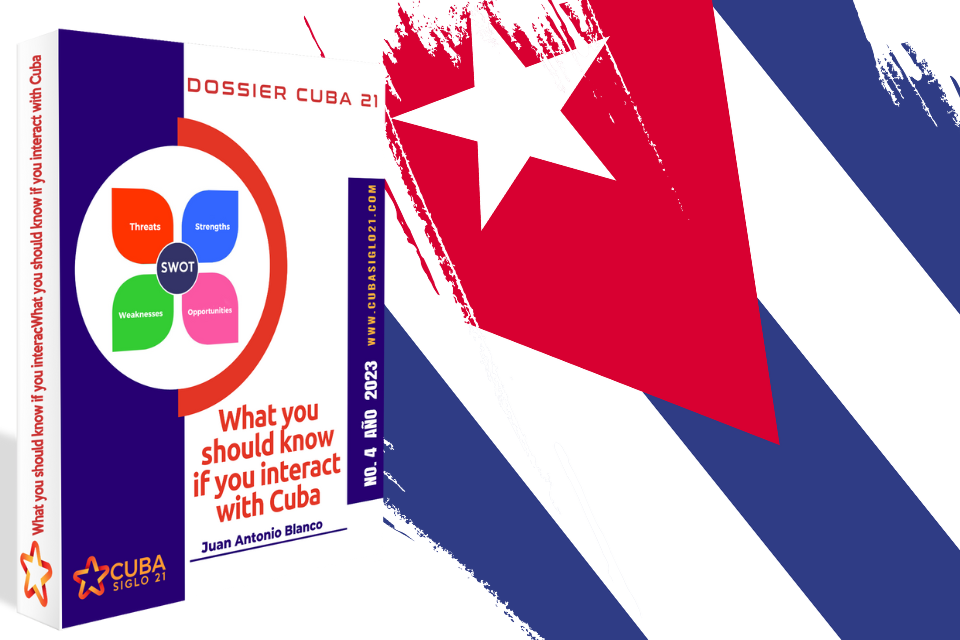 Aspiring successful interlocutors with Havana should ask themselves what resources they possess that Cuban authorities need and urgently need to obtain (money, credits, credibility, prestige, products, services, security, weapons, technologies, etc.)
GAESA, the mafia elite in power is the one that has under its control almost every dollar that enters and leaves the island.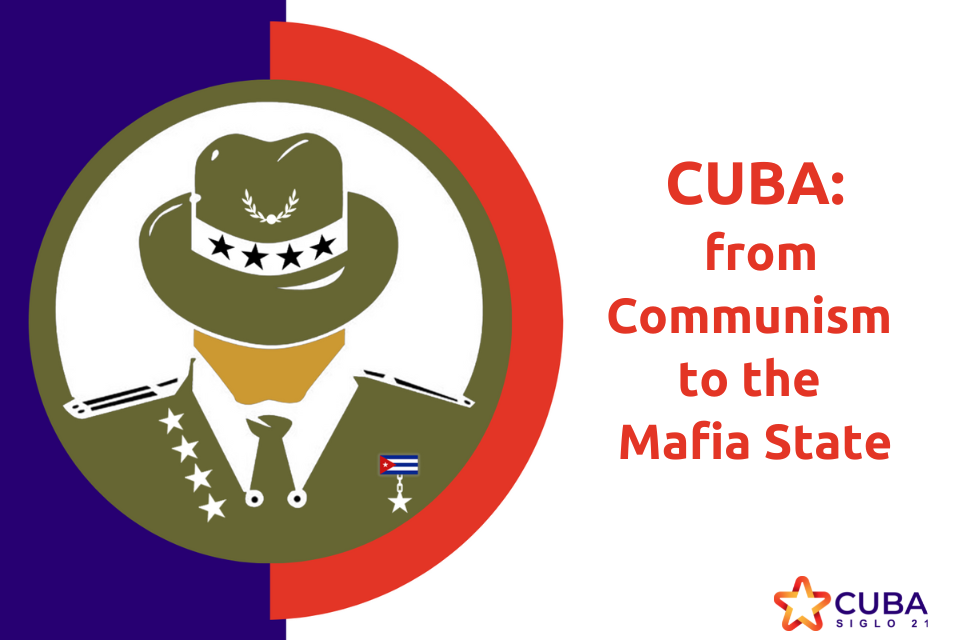 A mafia state is one where real power is shifted from state institutions and officials and government to a kleptocratic and autocratic oligarchy that exercises it to appropriate the sources of wealth