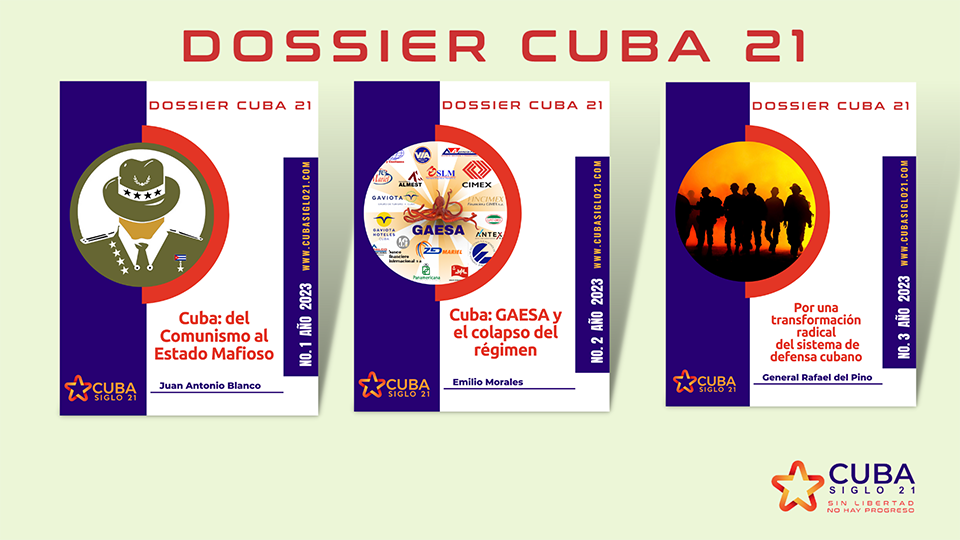 La colección Dossier Cuba 21 constituyen publicaciones monotemáticas que han sido escritas a solicitud expresa de Cuba Siglo 21 por especialistas en los múltiples campos y factores que inciden en la evolución actual de la realidad cubana.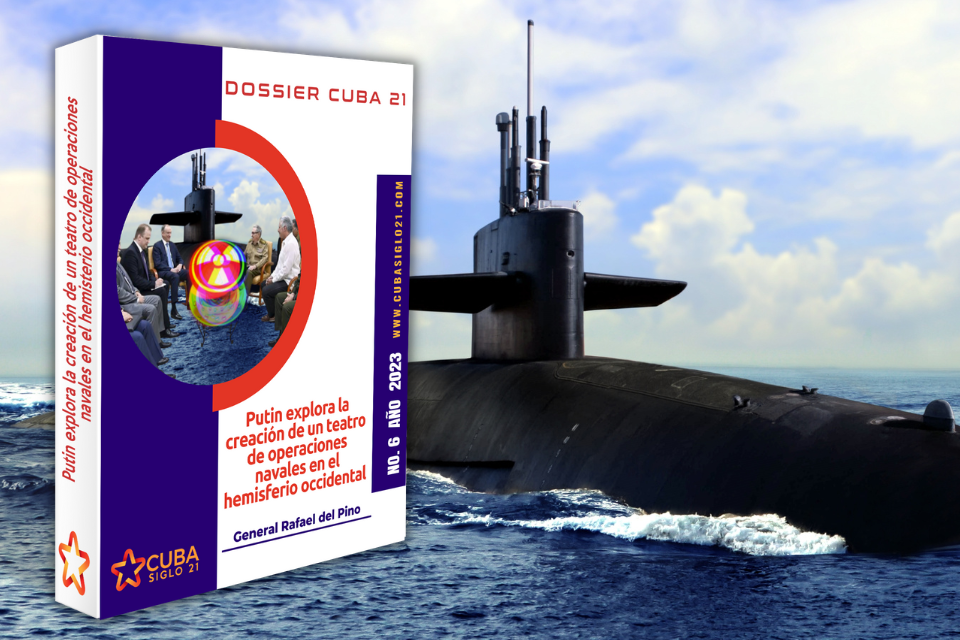 Cuba ya no es un país revolucionario y Rusia no es comunista. Ambos son Estados mafiosos y desarrollan una política exterior injerencista e imperialista afirma el general Rafael del Pino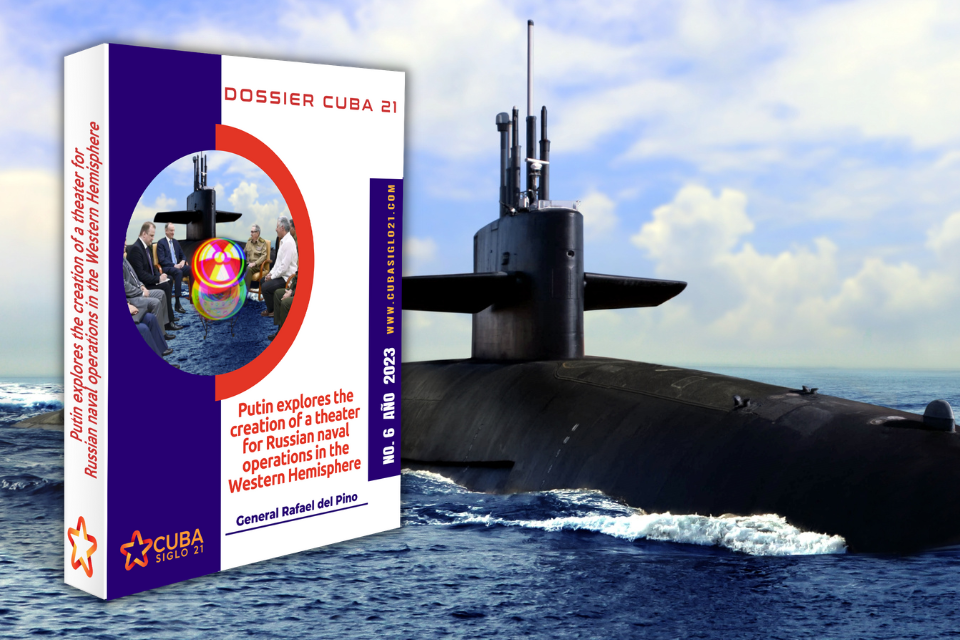 Cuba is no longer a revolutionary country and Russia is not communist. Both are mafia states and carry out an interventionist and imperialist foreign policy, affirms General Rafael del Pino
GAESA put a brake on the reforms and began to deliberately suffocated the entrepreneurial sector in 2016, before Trump won the US presidency. The 6,161 MSMEs registered at the beginning of 2023 represent only 1% of the number of entrepreneurs that existed in 2016.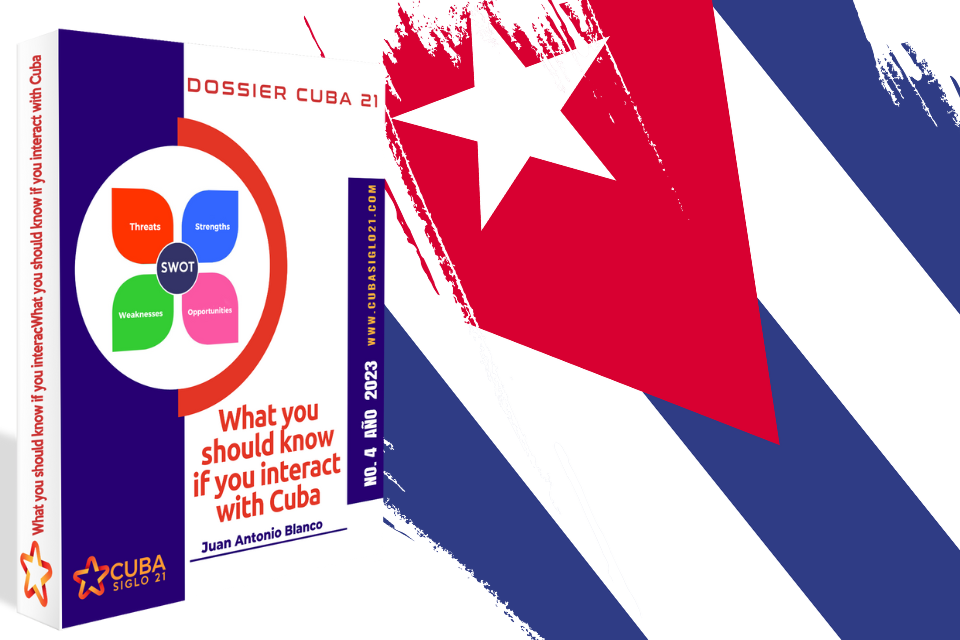 Aspiring successful interlocutors with Havana should ask themselves what resources they possess that Cuban authorities need and urgently need to obtain (money, credits, credibility, prestige, products, services, security, weapons, technologies, etc.)
GAESA, the mafia elite in power is the one that has under its control almost every dollar that enters and leaves the island.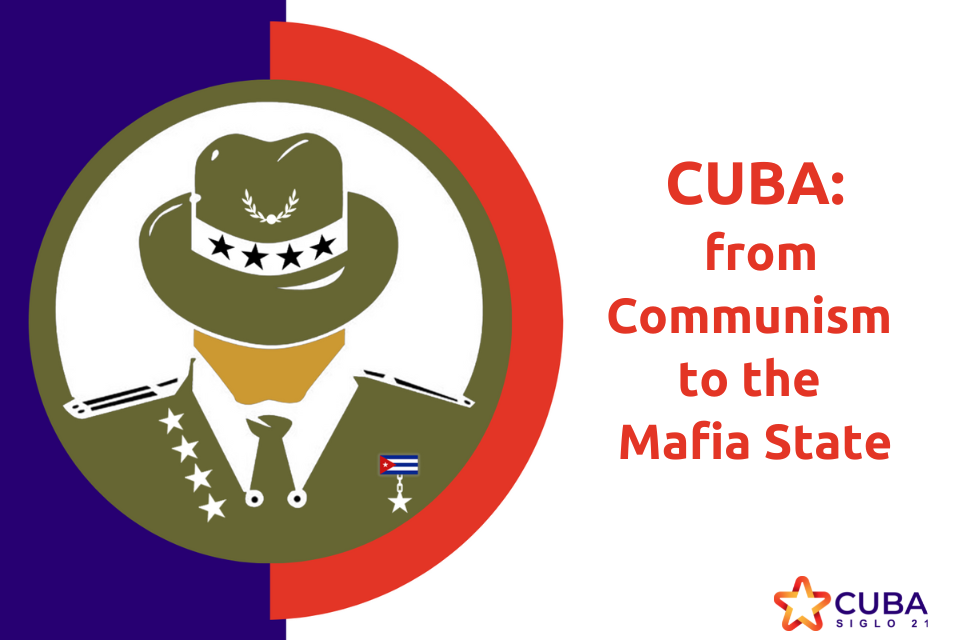 A mafia state is one where real power is shifted from state institutions and officials and government to a kleptocratic and autocratic oligarchy that exercises it to appropriate the sources of wealth
The Cuban armed forces should play a decisive role in the coming months in putting an end to the current mafia-totalitarian state controlled by the small oligarchic minority grouped around GAESA.